We want all of our customers to experience the joy that comes with home ownership. That's why we work with the local expert lender Guaranteed Rate.
Key Features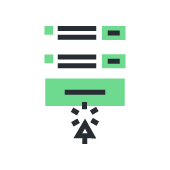 Pre-Approval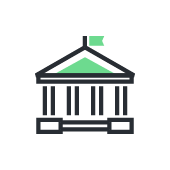 Local Processing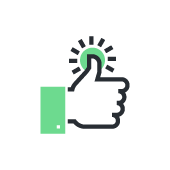 Quick Decisions
Details
Although we currently do not offer residential mortgages at Evergreen Bank, we do have a wonderful option for our customers with local expert lender Guaranteed Rate. With Guaranteed Rate on your side, you can take advantage of competitive rates and the ultimate in technology, service and advice.
Guaranteed Rate will offer you:
A low rate on the right mortgage product, along with transparent, fair fees;
Leverage cutting-edge technology to streamline the mortgage process and simplify every step; and
Unmatched service and expert advice to help you find the perfect mortgage.
To learn more about how Guaranteed Rate can help you with your mortgage, visit www.rate.com/find-loan-officer.
Applicant subject to credit and underwriting approval. Not all applicants will be approved for financing. Receipt of application does not represent an approval for financing or interest rate guarantee. Restrictions may apply, contact Guaranteed Rate for current rates and for more information.
Local lending expert Larry Steinway is ready to work with you. Learn more about Larry on his profile page, which includes his contact information, a helpful Q&A interview, and tells you what others are saying about him.