Will it be a longer-term investment or a shorter windfall? With terms ranging from 3 months to 60 months, we have a CD for you.
Key Features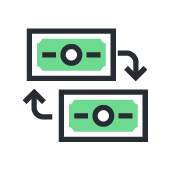 Guaranteed Returns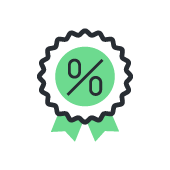 Competitive Rates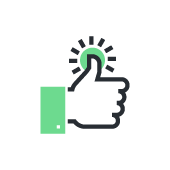 No Setup or Maintenance Fees
Details
Fixed rates, higher than regular savings1
Receive higher rates by selecting a longer term
Interest is compounded and credited quarterly
Set aside for future savings goals
A wide range of terms available (from 3 months to 60 months)
Penalty for early withdrawal
$1,000 minimum deposit to open
IntraFi Network Deposits
Evergreen Bank Group also offers IntraFiSM Network DepositsSM, providing multi-million-dollar FDIC insurance for Certificates of Deposit. Please contact a Banker at your local branch for more information.
1Other terms and conditions may apply. For more information, please contact an Executive Banker at your local branch.