You work hard — and so should your retirement account. Earn up to 2.50% APY1 with our IRA, plus potential tax advantages

3

.
Key Features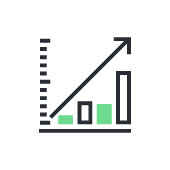 Competitive Interest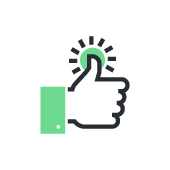 No Setup or Maintenance Fees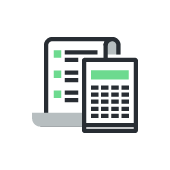 Possible Tax Advantages3
Details
Save for retirement2
Competitive interest rates compounded and credited quarterly
Terms to fit your needs
Possible tax advantages3
Penalty for early withdrawal4
Experienced Executive Bankers to assist you
$1,000 minimum deposit to open
CDARS Program
Evergreen Bank Group also offers the CDARS® Program, providing multi-million-dollar FDIC insurance for Certificates of Deposit. Please contact an Executive Banker at your local branch for more information.
1APY = Annual Percentage Yield
2Other terms and conditions may apply. For more information, please contact a Banker at your local branch.
3Consult a tax advisor.
4For Traditional IRAs, if you withdraw before age 59 1/2 you may be subject to a 10% early withdrawal penalty unless the following exceptions apply: qualified higher education expenses; qualified first home purchase (lifetime limit of $10,000); certain major medical expenses; certain long-term unemployment expenses; disability; or substantially equal periodic payments.