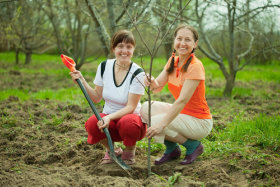 Community Reinvestment – We Need Your Input
The Community Reinvestment Act is in place to inspire financial institutions to assist the credit needs of the communities in which they operate, including low and moderate income neighborhoods, consistent with sound and safe banking operations.
As a local community bank, Evergreen Bank Group is looking for ways to continue supporting the communities we serve. To do this, we need your input on how we can better serve the credit needs of our communities. Please take a moment to provide your feedback. We at Evergreen truly value your input and suggestions.